Handyman services & Painting services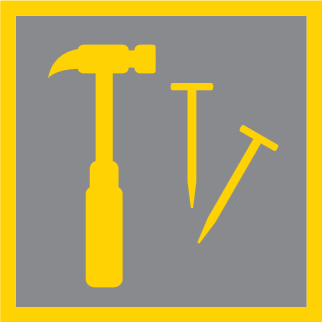 We offer all kinds of civil construction and maintenance works in the region. Concrete cutting activity and associated modification work. Building constructions, Pre-cast boundary walls, Fencing, etc. Toolsman services include all types of minor building works. Toolsman can also provide all kinds of industrial foundations and relevant civil works.

Handyman Services
Painting Services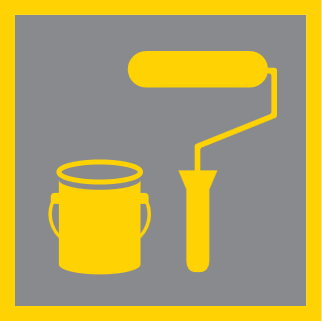 Let's talk about your project. Contact us for a free consultation and we'll be happy to answer all of your décor questions.
Address: 4th Floor, Prestige Tower 17, Next to Capital Mall, Mohamed Ben Zayed City, Abu Dhabi, United Arab Emirates