Ants, Cockroaches, Spiders, Mosquitoes etc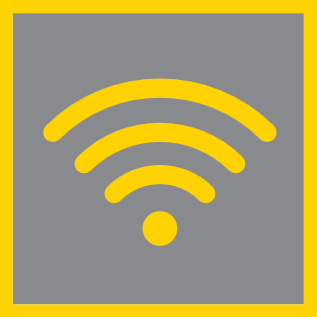 Are you having a pest problem you just can't seem to shake? It can be difficult to find the root of the problem – be it their hiding places or entry points. Toolsman technicians are well-seasoned professionals with expert knowledge on pests and how to get rid of them. Ants. Cockroaches. Crickets. Earwigs. Spiders. Mosquitoes…and more.
Toolsman's Pest Control will ensure that pests stay out of your residential and commercial space, using industry-leading pet-friendly solutions. Our pest control team provides top-rated service and takes care of pest control no matter the problem.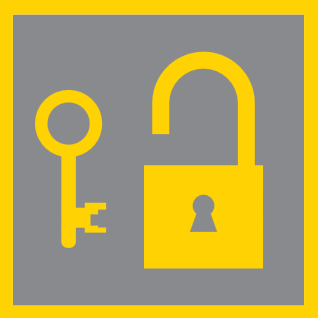 Let's talk about your project. Contact us for a free consultation and we'll be happy to answer all of your décor questions.
Address: 4th Floor, Prestige Tower 17, Next to Capital Mall, Mohamed Ben Zayed City, Abu Dhabi, United Arab Emirates