Swimming pool, Water tank, External window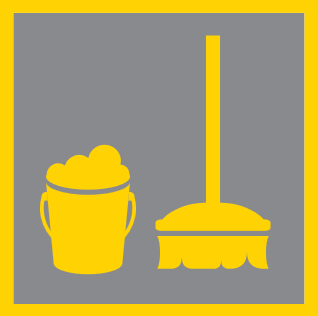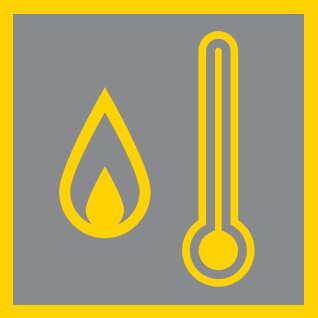 As a landlord, estate agent, housing association, or council; you may want to work with a trusted company, to carry out the services for a number of properties. We work with a checklist in order to satisfy the property owner's requirements, paying close attention to every nook and cranny. Hiring professional help will ensure that your property is cleaned to perfection, thus maintaining your standards and making it easier to rent to others.
Swimming Pool cleaning
One-off General cleaning service
For unoccupied premises, our deep cleaning service
For furnished or occupied premises, our deep cleaning service
Water tank cleaning services
External window cleaning service
Let's talk about your project. Contact us for a free consultation and we'll be happy to answer all of your décor questions.
Address: 4th Floor, Prestige Tower 17, Next to Capital Mall, Mohamed Ben Zayed City, Abu Dhabi, United Arab Emirates