Mechanical, electrical and plumbing, Electrical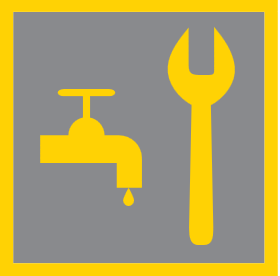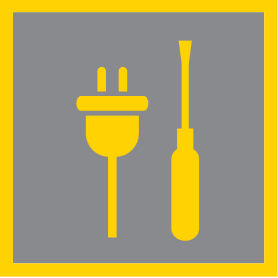 1. AC Service:
Tools Man Services delivers an elite level of skill and care on every job we perform. All air conditioning services include thorough maintenance to help boost the performance and repair of your cooling system, Installation while allowing us to make accurate recommendations and repairs to benefit your comfort.
2. Electrical – Our electricians have experience working with both small and large companies in UAE, We will:

Install the electrical wiring for your new office/property
Rewire your newly remodeled building
Run maintenance checks on the electrical system at your property
Install your light fixtures
Update your current electrical system
3. Plumbing – Call a team of pros to handle it. We as reputed plumbing contractors in UAE will:

Install new sinks, toilets, and faucets in your building
Maintain your property's plumbing fixtures and appliances
Clear any clogged drains at your office
Prevent backflow issues with your commercial septic system
Clean the sewers
Let's talk about your project. Contact us for a free consultation and we'll be happy to answer all of your décor questions.
Address: 4th Floor, Prestige Tower 17, Next to Capital Mall, Mohamed Ben Zayed City, Abu Dhabi, United Arab Emirates